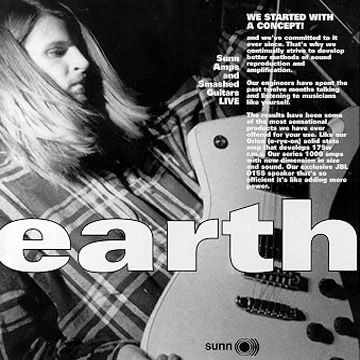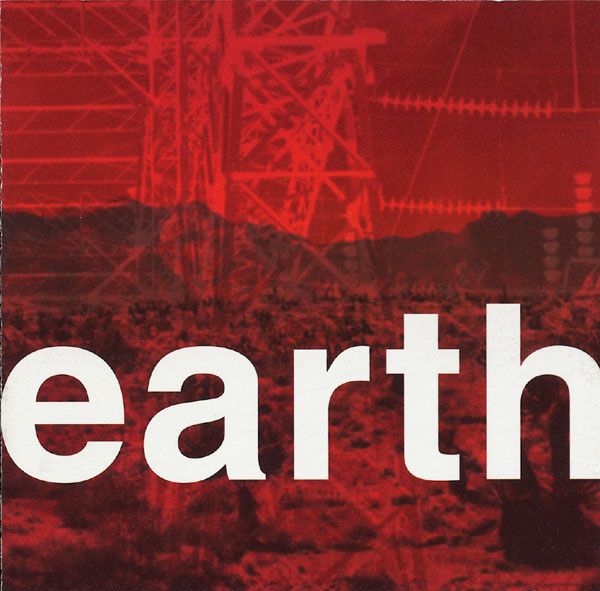 Artist:
Earth
Album: Sunn Amps And Smashed Guitars
Label: Blast First
Release Date: May 1995
Re-Issued by No Quarter Records in 2001
Tracklist:
1."Ripped on Fascist Ideas"
2."Geometry of Murder"
3."German Dental Work"
4."Divine and Bright"
5."Dissolution 1"
CREDITS
Dylan Carlson – vocals, guitar
Ian Dickson - Bass Guitar, Guitar on 'Ripped On Fascist Ideas'
Dave Harwell – bass guitar
Joe Preston – bass guitar, drum machine
Kurt Cobain – guest vocals on "Divine and Bright"
Kelly Canary – guest vocals on "Divine and Bright"

Live Photography - Mark Benney
Photography & Design - Paul A. Romano