"...when you hear how expertly arranged 
Primitive And Deadly
 actually is, there are no contrived attempts by Carlson to relive "misspent metal youth". This album is as relevant as anything Earth have released to-date and may be the dawning of another new era for the Seattle legends." - 8/10,
PopMatters

"
Primitive And Deadly
 sees the band arrive at a new stylistic waypoint whilst at the same time displaying a sense of confidence and consolidation not seen since 2008's 
Bees
." -
The Quietus

"
Primitive and Deadly 
is the latest in a recent suite of triumphs – by this point Earth are masters of their game, making music that's bigger and more powerful than anything mere mortals should be able to create." - 8/10,
Drowned In Sound



"Earth's massive, plodding, serpentine approach on
Primitive and Deadly
reflects a new focus on lyric euphony and a renewed commitment to corporeal force. The pervasive, blinding darkness that saturates this bleak, sublime music is driven by the band's collective desire to seek ecstasy in the very heart of the void." - 4.5/5,
All Music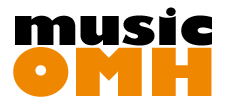 "
Primitive And Deadly
, in part, represents an encapsulation of Earth's discography, but more importantly it also sees the band moving on, entering a new phase and expanding their dimensions." - 4/5,
music OMH

"Funny how the tone of an instrument can say as much as the notes it plays, but Dylan Carlson and co are happy to roll with it, even allowing two guest vocalists to do their thing – no insignificant move given it's the first time in almost 20 years that they've utilised the human voice. While the move is echoed by more traditional song structures on some numbers, elsewhere the epic and open-ended approach that's become Earth's hallmark remains, making this a surprisingly natural addition to the band's discography – and a thoroughly enjoyable one." - 4/5,
Record Collector

"Brooding, menacing, haunting, even elegiac – we feel the Earth move across the emotional spectrum, rumbling through its soundscapes with eyes closed and amps set to stun." - 4/5,
Blurt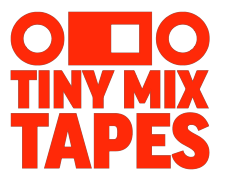 "You can hear the remnants of recent releases (the masterful two-part Angels of Darkness, Demons of Light) in many of the album's desert-crazed melodies, but Earth have turned up the volume again. Here is renewed heaviness and darkness, with crashing riffs from the very first, but also a faint gleam of light that throws the songs in relief." - 4.5/5,
Tiny Mix Tapes

"This is properly heavy fare, a sound utterly bereft of light yet still richly, intensely, rewardingly musical that makes the evil posturing of the extreme metal posse seem even more daft. 25 years in the business, and Earth keep improving: you can't say that about many bands." - 8.5/10,
The Line Of Best Fit

"...the clear-voiced Rabia Shaheen Qazi, of the younger Seattle band Rose Windows, suggests something fresher on 
"From the Zodiacal Light,"
 a long song at the record's tasty heart, essentially a series of long approaches to beautiful choruses, with dark words and uplifting chord changes." -
The New York Times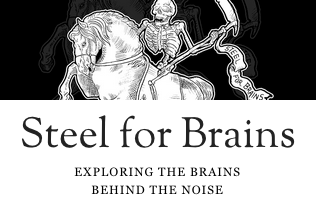 "
Primitive and Deadly
 is a magical and mesmerizing experience throughout. The album sounds alive and hungry, underscoring that we should never underestimate Earth's creative drive. Lord knows what forces Earth tapped into on those high desert plains when recording 
Primitive and Deadly
, but it's resulted in sonic sorcery of the highest order." -
Steel for Brains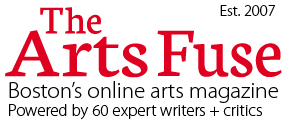 "It's beyond unusual for a rock outfit to make a good album 25 years into a career – let alone the finest release they've ever done. But Earth has managed to do so with Primitive and Deadly..." -
The Arts Fuse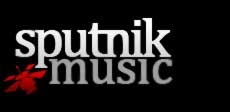 "They sound completely comfortable with their sound at this point, but they are still evolving at a rapid rate. By culminating all of their releases into one, whilst pushing the boundaries of what a drone band can do, they've simultaneously crafted their most satisfying work yet." - 4.5/5, 
Sputnik Music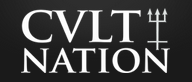 "It's as apt an album title that you can get, as this is the most instinctual that Earth have sounded in years, adding another wrinkle to the band's dynamic, with slightly pacier riffs and an altogether heavier vibe." -
Cvlt Nation 

"I'll go and say it right away: this release is one of the finest in their discography. All the myriad of stylistic changes they went through from their first release in 1991 till today have been coalesced and compressed into one glorious blend." - 4/5,
Angry Metal Guy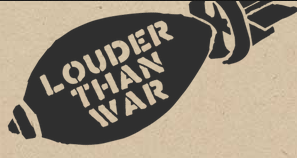 "For newcomers to Earth, this may prove to be the perfect introduction to a wonderful body of work. With luck, it will gain Carlson, Davies and their ever-changing cast of collaborators the broader recognition they so richly deserve." -
Louder Than War