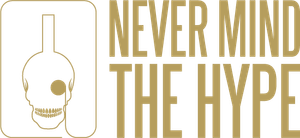 The universal vibrations of Earth: an interview with Dylan Carlson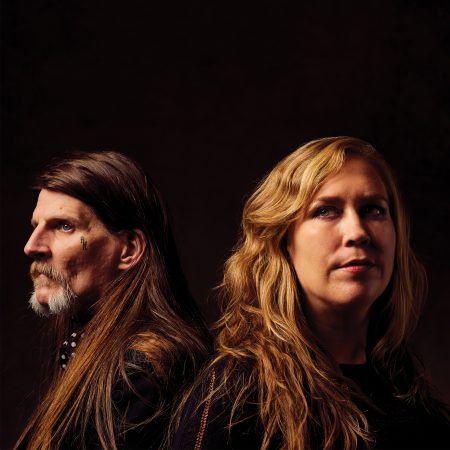 Full interview via Never Mind The Hype
The 13th edition of Le Guess Who? Festival is coming up, featuring many wonderful artists with ringing names. One of those is the American band Earth. Originally the band hails from Seattle, the birthplace of grunge, where main man Dylan Carlson has many friends, including the late Kurt Cobain. But Carlson chose a different musical path than his fellow Seattleites with Earth, he chose drone. 
Carlson is often called the father of drone metal. Not a moniker he would pick, but one he gratefully accepts. Currently, as we talk over Skype with a bunch of disruptions on the line as friends try to reach him, he is staying in Los Angeles. For the film soundtrack he is making, but also because he will be moving there in December. It's a lot more sunny in L.A. he concurs: "It's way warmer up here, nicer weather for sure!", he chuckles. 
We talk about the new album, Full Upon Her Burning Lips, which recently came out. But also about his solo record Conquistador, on which he collaborated with Emma Ruth Rundle. And Bagpipes. And Le Guess Who?, obviously. 
 
What do you think about the Le Guess Who? Festival yourself? 
"It's one of my favorite festivals. I'm not crazy about festivals, but this one always has an interesting program and many people are there that I'd love to meet. Not that I get to usually, but last time I was there I saw jazz icon Pharaoh Sanders perform. That is really cool!" 
How does Earth fit within the confines of a festival like Le Guess Who? And how did you end up playing there this year? 
"Well, The Bug is one of the curators and we did an album together, so I think that's how it went. But why we fit in is that even though people love boxing us into genres or microgenres, Earth has always tried to do something new, always pushed itself into new directions. That fits within the confines of this festival very well. As a musician, I don't feel confined to microgenres. I make music, as best as I can, but I can't affect the way people deal with that. But we play all sorts of festivals, because we are not limited to just heavy music. We've done Hellfest, Primavera, but also Le Guess Who? and Levitation festival. That's a big range. Big Ears in Knoxville is another one of my favorites by the way. We're not stuck in a corner, we can go many different ways with Earth."
Text: Guido Segers // read more HERE